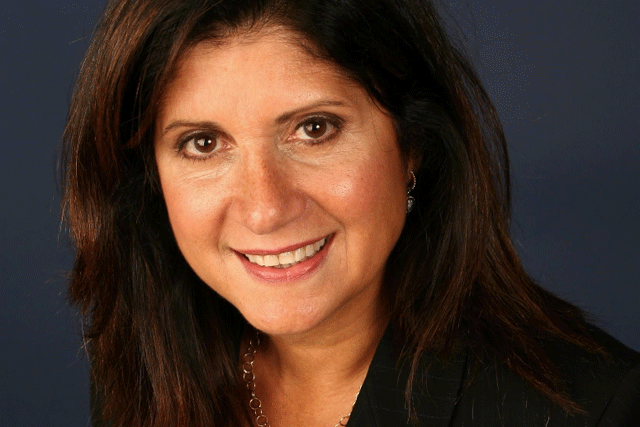 In her new role Diamond will look to develop the WPP network's best practices to ensure each of its clients, including Land Rover and Marks & Spencer, is able to make the most of the resources and capabilities of Y&R.
At Y&R for 23 years, Diamond has lead accounts including Xerox, Dell and Campbell's, including in her role as the worldwide managing partner from January 2010.
As the chief executive of Y&R New York between 2007 and 2010 Diamond was responsible for the agency's strong organic growth as well as new business achievements.
Prior to joining Y&R in 1990 Diamond spent ten years at Ted Bates, the agency led by its founder, Ted Bates, and his creative partner Rosser Reeves, who are widely seen to have been inspiration for AMC's Mad Men.
David Sable, the chief executive of Y&R, said: "Shelley is the absolute perfect person for this role and has been exemplifying every day of her 23 years at the agency what it means to be a client's most valued partner.
"At a time when we have an unrivalled set of proprietary tools and resources, as well as a highly differentiated offering we can truly help our clients engage their customers with great, innovative work that creates opportunities for them and, as a result, for us."