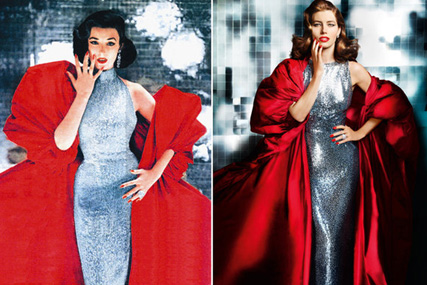 The network was awarded the business after a pitch involving several agencies, including David & Goliath and an Interpublic Group team.
Y&R's offering included Rainey Kelly Campbell Roalfe/Y&R and the Canadian-based Taxi.
The team will now oversee all global advertising activity for the main Revlon brand, as well as the digital and social engagement work for Mitchum deodorant. Revlon's other brands, such as the skincare product Almay, were not involved in the review.
Previously, Revlon had created the majority of its advertising in-house. The brand's campaigns have tended to use US celebrities, such as Halle Berry and Eva Mendes.
Last year, the actress Jessica Biel starred in a recreation of Revlon's iconic 1953 "fire and ice" campaign.