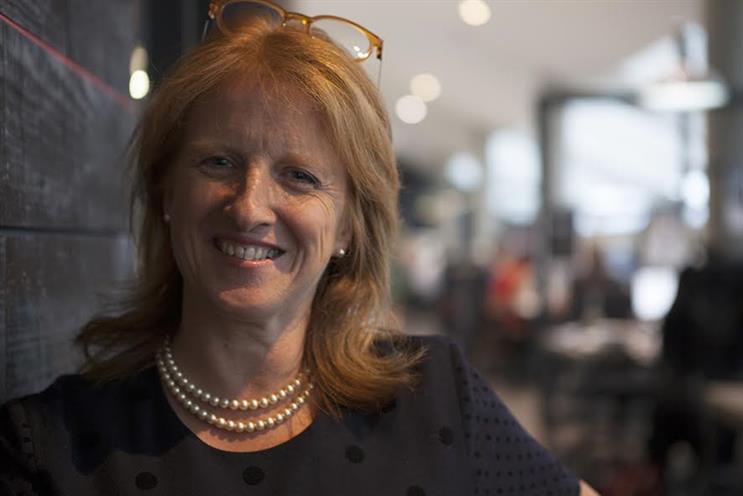 As global executive vice-president commercial operations and production, Markwick will report to Y&R's global president David Patton when she starts in April.
Markwick was at Grey with Patton, who joined Y&R in January. She joined in 2008 as chief finance officer in London and was promoted to chief operating officer EMEA in 2012.
Before Grey, Markwick also held senior financial, marketing and commercial roles at Coca-Cola and Sony, where she was director of marketing communications.
She has been tasked with the global expansion of Y&R's production capabilities, as well as driving the agency's focus on commercial and operational innovation.
Markwick sits on the Board of the Creative Industries Federation and in 2015 was awarded an IPA fellowship in recognition of her game-changing work and support for the advertising industry.
Patton said: "I have had the pleasure of working with Janet before and know first-hand her vision for building truly innovative, future-ready solutions that scale efficiencies and capabilities.
"Janet's boundless energy, determination and grit make her an exceptional addition to our team, and we are very excited to welcome her on board."