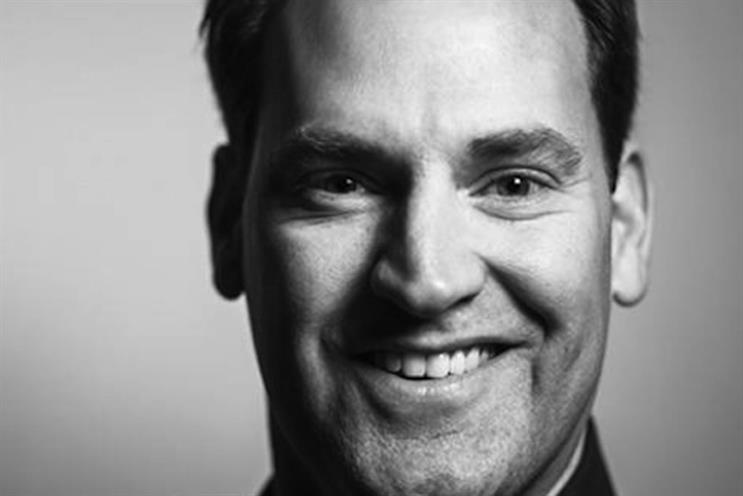 The deal is still subject to regulatory approval but, if all goes ahead, it will gift VML a presence in both Johannesburg and Cape Town. The joint venture will be called Native VML.
Native, which was formed in 2010 after a merger of three agencies, posted unaudited revenues of approximately ZAR80 million (£5.17 million) for the year ended 28 February 2013.
The agency's clients include Nedbank, GM, Pernod, Nestlé and L'Oreal.
News of the Native acquisition comes just weeks after VML announced that it had acquired a minority stake in the Polish interactive agency, Heureka.
Jon Cook, president and chief executive of VML, said: "Our global expansion is following a very simple strategy — taking great care in finding the right partner — strong capabilities, of course, but also the right fit in terms of people and culture.
"We know Native is an extraordinary match on all counts and a great platform for us as we look to build our brand further in the African market."
VML, which is part of WPP's Y&R arm, was founded in 1992. Clients include Coors and Coors Light, the English Premier League, Kellogg's and Microsoft.