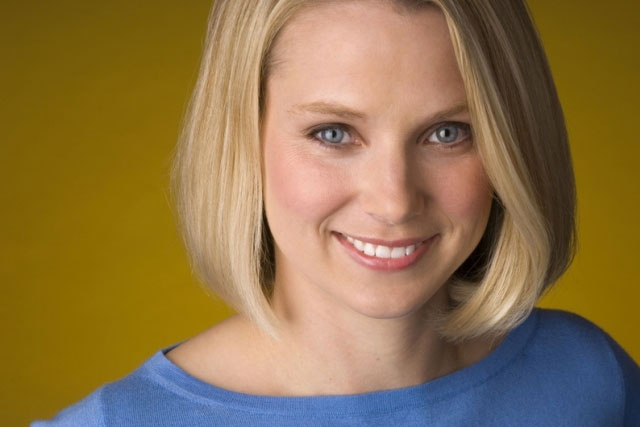 Following the deal, Yahoo will combine its existing desktop and mobile video advertising with BrightRoll's programmatic video platform and publisher relationships.
Yahoo said the acquisition will "dramatically strengthen" its video advertising platform, "making it the largest in the US".
BrightRoll's net revenue is expected to exceed $100 million this year. The acquisition is expected to close within the first quarter of 2015.
Marissa Mayer, the chief executive at Yahoo, said: "Video, along with mobile, social, and native, is driving a surge in digital advertising.
"Here at Yahoo, video is one of the largest growth opportunities and BrightRoll is a terrific, strategic and financially compelling fit for our video advertising business.
"This acquisition will accelerate the growth of both companies. We can help BrightRoll scale to even more advertisers globally and they can bring its tremendous platform offering to Yahoo's advertisers.
"The combination builds positive momentum for Yahoo's broader display advertising business in 2015."