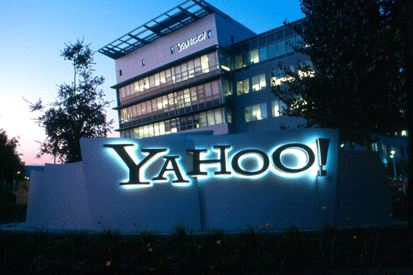 Although some of the features Yahoo! has announced are already available on Google, the search engine is sending a clear message to advertisers that it is not out of the game yet.
"We have a very valuable search marketplace, and we are going to continue to invest in it; to not do that would be unfair to our advertisers and to consumers," said David Pann, Yahoo! vice president of search marketing.
From next year, search advertisers will be able to buy space just on Yahoo! sites or the entire network at a lower cost, and the search company is developing a system to let advertisers export Yahoo! search campaigns to other engines.
In 2010 it will also release the Yahoo! Search Marketing Desktop tool, to help advertisers create and manage large search campaigns.
To entice more brands, Yahoo! is also emphasising the different experience it offers its users, by enhancing the 'build your own search' service, which lets developers customise the search experience on their own site. It's also introducing more customised results for users based on past behaviour.
"More personally relevant searches translate into more qualified leads for advertisers. Our new search results page gives users tools to discover new information, explore related concepts, and filter search results by specific sites and types of content such as people, videos and discussion forums," said Pann.
"Using search science that detects user intent by studying search behaviour over time, our search technology is designed to better understand what people are searching for by looking at their previous searches."
In July Yahoo! and Microsoft signed a deal which will see Yahoo! use Bing search results on its websites. In addition, Yahoo! will sell ads that appear next to search results, with the companies splitting the revenue.
The deal, which has not been approved by regulators in the US and Europe is expected to take 18-24 months to implement.