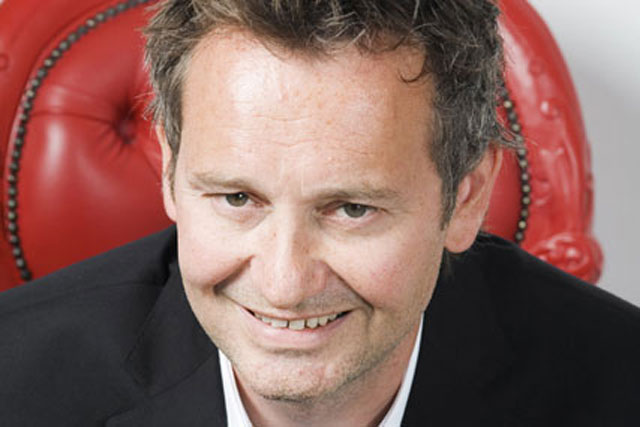 In the newly created role, Bignell will be responsible for driving agency relationships and trading agreements across the region.
The seasoned agency leader will be based in London and will report to Dawn Airey, senior vice president of Yahoo EMEA.
The appointment confirms Campaign's story last month. He will work closely with Brigitte Cantaloube, commercial director at Yahoo EMEA, Nick Hugh, head of display solutions and Patrick Albano, head of solutions development.
Airey said: "I am thrilled Marc is joining us. He is an industry heavyweight with exceptional senior trading and commercial leadership experience across all media types and key global markets. With a great understanding of the technological advances in the industry and experience of leading large and diverse teams and a great team playing attitude, Marc's credentials speak for themselves.
"Therefore, he is the ideal appointment to lead our agency trading relationships in the EMEA region and I can't wait for his contribution to our success to begin."
Bignell was chief investment officer at Omnicom Media Group's worldwide division. Prior to that, He has held various roles over a 20 year career at Omnicom including joint managing director of OPera Media UK and trading director EMEA for OMG.
He said: "Over the past year, Dawn has brought a strong bench of leaders and a strong team together to drive change and growth for Yahoo in EMEA. I have worked with Yahoo on the agency side for many years and the transformation in recent months has been palpable.
"The opportunity to be part of it and grow the business during this renaissance and crucial paradigm shift on the consumer as well as on the ad technology side was too good to pass up."