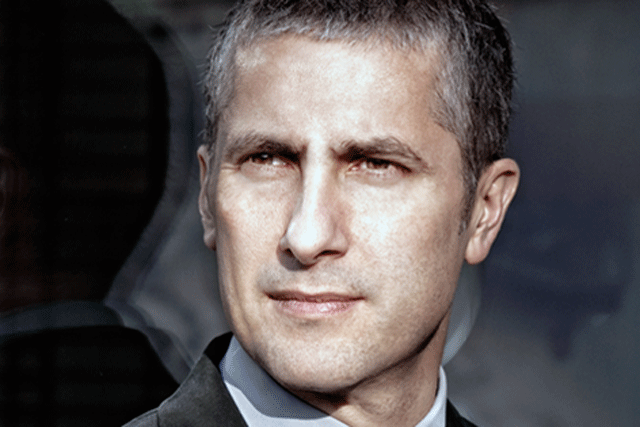 Toumazis will be based in London and will report to Dawn Airey, senior vice president of Yahoo EMEA.
He brings with him 30 years of experience in the media and entertainment industry and will be focused on business development activities, working closely with the Global Partnerships team.
Toumazis has previously been chief executive at Mecom Group plc, one of Europe's largest consumer publishing companies, chief commercial officer at Endemol Group and executive vice president/managing director of Disney-ABC-ESPN Television at The Walt Disney Company.
He also spent 18 years within the advertising sales industry, where he held senior roles at Emap, Eurosport and ITV.
Airey said: "Tom brings to Yahoo exceptional senior commercial and leadership skills combined with a wealth of experience, spanning 30 years, from across media, entertainment and publishing industries.
"Tom is incredibly well placed to drive, deliver and develop key partnerships across the EMEA region and further strengthen our long term partnerships as we continue to deliver on our mobile first approach.
"I'm delighted to have him on board and look forward to working together to power partnerships across EMEA."