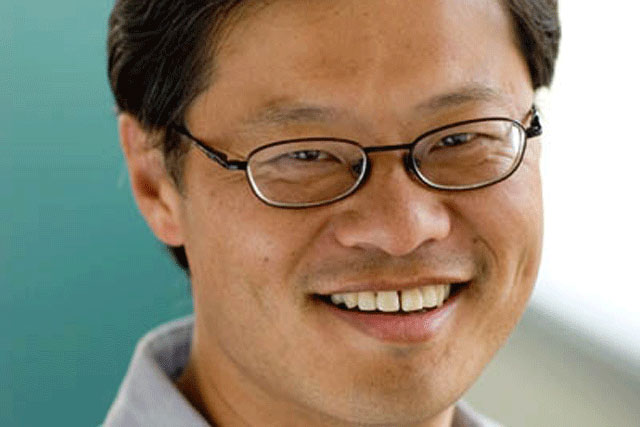 Yang has been on the board of Yahoo since starting the company with David Filo 17 years ago.
He served as chief executive between June 2007 and January 2009, notably opposing a $44.6bn offer from Microsoft.
Yahoo's investors have subsequently regretted the failure of that deal, as Yahoo's market capitalisation has dropped to $20bn (£13bn) today.
Yang's departure is being read by US market watchers as increasing the likelihood of a transformational transaction, such as a private equity company investing in Yahoo, or the company selling off its 40% stake in Chinese internet company Alibaba.
Macquarie analyst Ben Schacter told Reuters: "The perception among shareholders was that Jerry was more focused on trying to rebuild Yahoo than necessarily on maximizing near-term shareholder value."
The company this month appointed a new chief executive, Scott Thompson, after sacking Yang's successor, Carol Bartz, in September last year.
Yang has also resigned from the boards of Yahoo Japan and Alibaba Group.
He said in a statement: "My time at Yahoo!, from its founding to the present, has encompassed some of the most exciting and rewarding experiences of my life."
Follow Daniel Farey-Jones on Twitter @danfareyjones