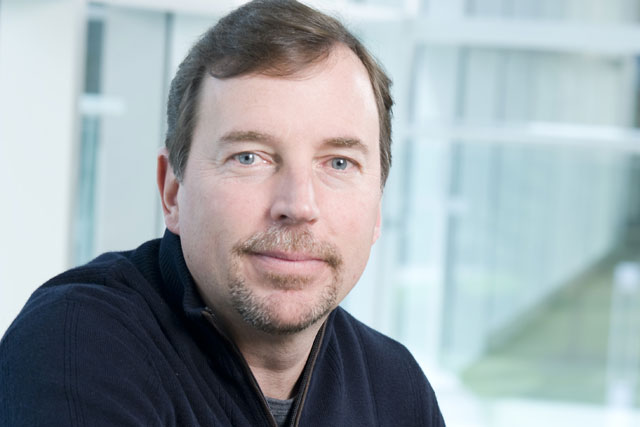 Thompson will sit on Yahoo's company board of directors from Monday.
In his new role, he will focus on building the core business, working closely with the board as it continues its strategic review process to find the best approach for the company.
Thompson, who was tipped by AllThingsD to replace Bartz, worked most recently as president of PayPal, the online payments division of eBay, where he was responsible for expanding its user base from 50 million to more than 104 million active users in 190 countries worldwide.
He was previously the senior vice-president and chief technology officer at the company, overseeing information technology, product development and architecture for PayPal.
Prior to PayPal, Thompson worked for Inovant, a subsidiary of Visa formed to oversee global technology for the organisation.
Tim Morse, who has been acting chief executive at Yahoo following Bartz's departure, will resume his role as chief financial officer following Thompson's appointment.
Yahoo's board dismissed Bartz in September, claiming it wanted to return the company to growth and innovation.
Roy Bostock, chairman of the Yahoo board, said: "Scott brings to Yahoo a proven record of building on a solid foundation of existing assets and resources to reignite innovation and drive growth, precisely the formula we need at Yahoo.
"The search committee and the entire board concluded that he is the right leader to grow the core business and deliver increased value for our shareholders."
Thompson said: "Yahoo is an industry icon and I am very excited about the prospect of working with one of the great teams in the online world to deliver Yahoo's next era of success.
"I will also be working directly with our region leaders and sales teams globally to get a clearer understanding of the needs of our advertisers and publishers."
Follow Sara Kimberley on Twitter @SaraKimberley