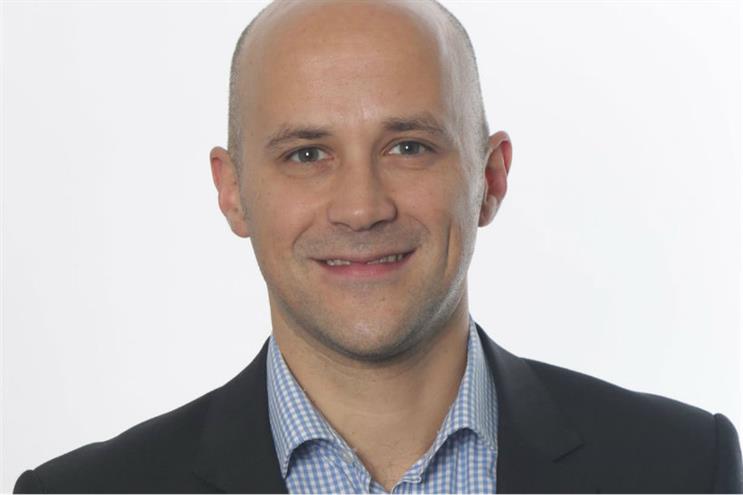 Hugh begins his new role in January after eight years at Yahoo, and is set to be replaced by current head of agency and trading Marc Bignell.
Hugh is tasked with boosting revenue across the The Daily Telegraph and The Sunday Telegraph newspapers, The Telegraph website and Telegraph Events.
He reports into chief executive Murdoch MacLennan and forms part of the senior executive team.
Hugh's exit comes shortly after US network Verizon announced it would buy Yahoo and merge it with AOL. He was promoted to his most recent role at Yahoo in 2015, having previously worked as EMEA vice president of audience network and programmatic platforms.
Evidently up for a challenge, he joins the ailing newspaper industry after spending more than 15 years at various internet companies, including BT and defunct ad tech specialist Form.
National newspaper sales are in decline, with revenues down 18% year on year in August, according to Nielsen. The Telegraph's parent company wrote down the value of its newspapers by £150m last year, meaning an overall loss of £131m in the year to January for the Telegraph Media Group.
The newspaper group is reportedly in talks with rivals over setting up a joint ad sales operation in order to combat the online dominance of Facebook and Google.
MacLennan said: "Nick has an excellent track record both with high-growth businesses and creating thriving teams. We're delighted he is joining our leadership team and will be continuing our digital transformation."
A Yahoo spokeswoman added: "Nick Hugh, Yahoo's vice president of Europe, the Middle East and Africa has decided to leave the company after eight years. We are grateful to Nick for his many contributions to the business."