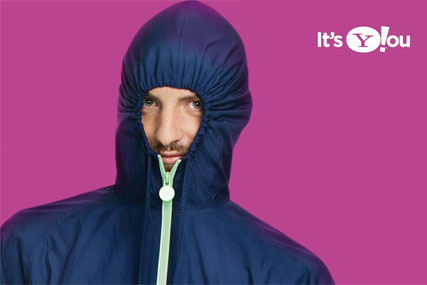 Yahoo! Travel is a co-branded search tool, allowing users will to find travel and accommodation deals on more than 123,000 hotels and 450 airlines, using Expedia's "e-packaging" search technology and filtering system.
It also features a "deals module", which updates travel offers in real time and gives access to Expedia user-generated hotel reviews as part of the service.
Yahoo! currently has a "premier travel" service it said has attracted 115% more users than the previous month. Yahoo! recently announced a search toolbar venture with Nectar, enabling cardholders the opportunity to earn loyalty points by using the Yahoo! search bar.
In Yahoo!'s second quarter results for 2010 the company posted an 8% drop in search revenue but a 19% increase in display advertising.
Expedia's brands include expedia.com, hotels.com and TripAdvisor. In June it implemented a "try-before-you-buy" scheme to enable users to view hotels and resorts in real-time before making a booking, as part of a wider strategy to drive up bookings.