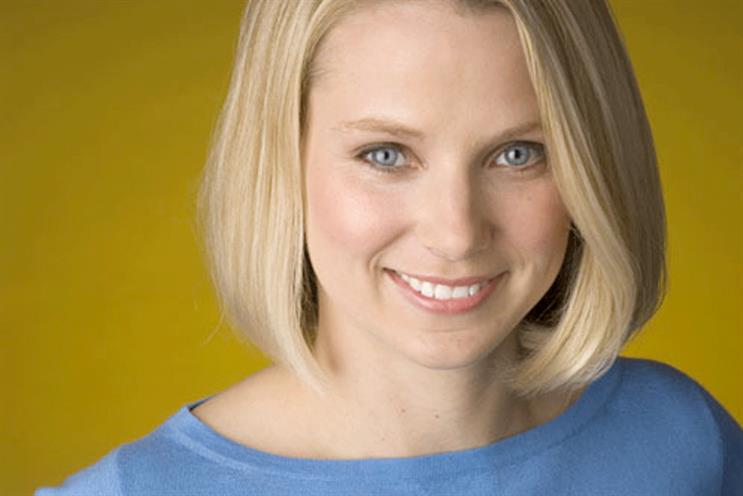 The non-exclusive three-year deal, in which Google will deliver search ads for Yahoo, will not impact Yahoo's ad search partnership with Microsoft.
A spokeswoman at Yahoo said the agreement will provide it with "additional flexibility to choose among suppliers of search results and ads".
She said: "Establishing partnerships with both leaders in the search space means we can achieve a competitive search dynamic that will provide a better experience for users and advertisers and will improve our monetisation."
Yahoo announced the partnership in its third quarter financial results today as it reported a 7 per cent rise in GAAP revenue to $1.2 billion in the three months to 30 September, compared with the same period last year.
Gross search revenue increased 2 per cent to $870 million. GAAP display revenue climbed 14 per cent to $509 million in the third quarter of 2015.