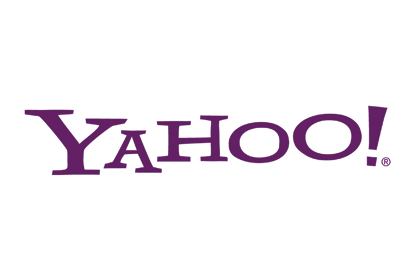 The agency was handed the business without a pitch, and will be responsible for producing TV, digital and direct marketing campaigns.
The appointment was made by James Tipple, Yahoo!'s head of marketing for Europe, who stepped into the role in July this year.
OgilvyOne's first work for Yahoo! will launch in the UK later this month. The activity will run alongside the £61 million global marketing campaign that was launched in the US by the Yahoo! chief executive, Carol Bartz, at the end of September.
The campaign is aimed at making the Yahoo! brand more personal to consumers, by introducing a fresh slogan: "It's Y!ou." The slogan encompasses the Yahoo! logo and exclamation mark.
Annette King, the chief executive of OgilvyOne, said: "Yahoo! is the perfect account for us. It's a pioneering brand that we can put our full might behind."