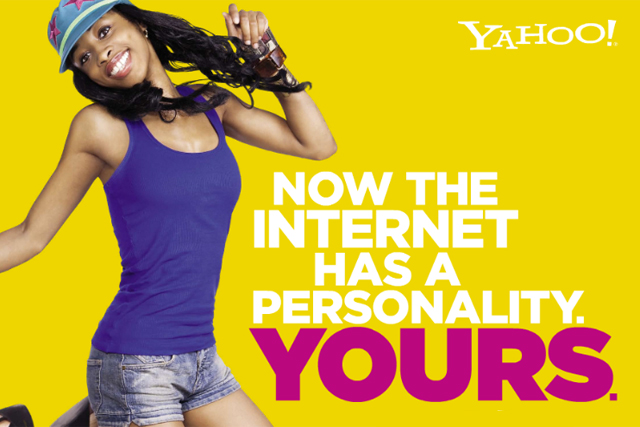 Local Offers provides vouchers for deals from merchants, including restaurants, spas and shops, based on the user's locality. Launch partners include voucher sites Groupon, LivingSocial, and Coupons.com.
Yahoo! has also announced that it is enhancing its local search capabilities with a number of Quick Apps, to be rolled out this week.
The apps, which will be available across PCs, iPhones and iPads, will help users find local restaurants more quickly.
The apps include a Sketch-a-search map that zooms in on restaurants located on a specific street. It also is introducing an OpenTable app on the Yahoo! Search results page so users can make a direct booking.
Earlier this month Facebook launched Facebook Deals in the US, a similar proposition that allows merchants to make offers through mobile devices to users in close proximity.
Meanwhile Google has been increasing its local search offering with its Hotpot service that produces results based on local recommendations by friends.