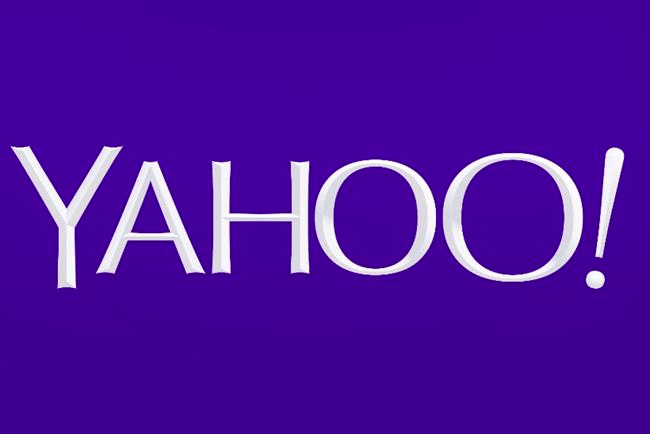 The studio launched in the US in June. It makes use of Yahoo's editorial resources, data, native advertising and content marketing on Tumblr to offer services such as content consulting, video development and editorial content, influencer activations across social platforms, and partnership extensions.
Nigel Clarkson, UK managing director of Yahoo, said: "Brands are increasingly looking for optimum ways to create and distribute content marketing, and with Yahoo Storytellers we're offering a better way for them to create powerful content that's informed by data and engages the right audience."
Verizon bought Yahoo in July for $4.83bn (£3.68bn). The company has struggled commercially in recent years, posting a net loss of $440m in the second quarter of 2016 alone.