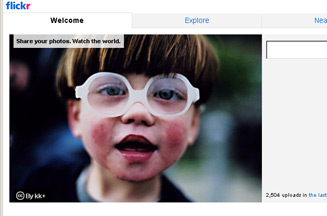 The Flickr mobile application has been launched in English, French and traditional Chinese for the UK, France, Singapore, Hong Kong, the US and Canada.
The Flickr iPhone app allows people to easily upload, share and tag photos and videos while staying in touch with the Flickr community.
Apple iPhone users can download the app through the iTunes app store.