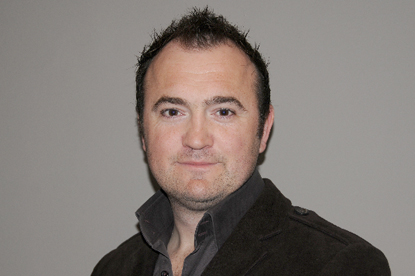 James will be responsible for developing strategic digital marketing solutions for Yahoo!'s largest UK and Ireland advertisers and agencies.

He will report directly to Mark Rabe. the managing director and vice-president of sales for UK and Ireland, and will work in tandem with Phil Macauley, the director of business development and partnerships.

James was promoted to the role of managing director at OMD International a year ago, from global media director. Before joining OMD, he was a former managing director of Mediaedge:cia, and the head of Naked Ambition, the Naked Communications/Grey London venture.

Rabe said: "This is an exciting time for Yahoo! and this appointment demonstrates our commitment to advancing the digital marketplace in the UK and Ireland. Matt comes with a wealth of traditional and digital marketing experience and will be responsible for translating Yahoo!'s vast array of marketing products to key clients and leading our effort to become the partner of choice for advertisers and agencies."