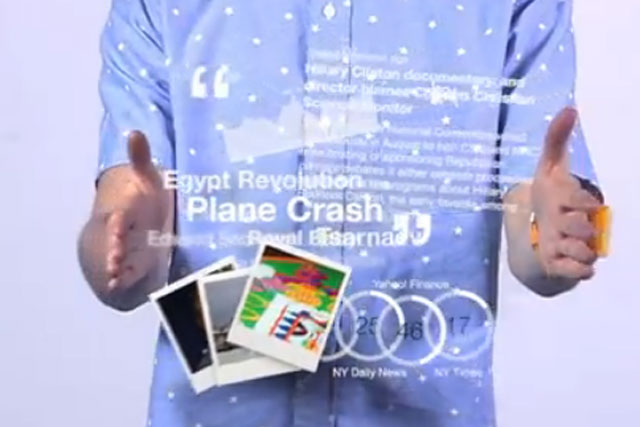 The app provides users with a summary of the top news stories twice a day and is the project D'Aloisio has been working on since he sold his own summarizing app Summly to Yahoo for an estimated £18 million in 2013.
The app uses an algorithm to put together summaries of key news stories, along with essential bits of information about them, assembled using multiple sources across the web.

D'Aloisio, who is now a product manager at Yahoo, said in a blog post: "Remember waking up to the local morning news? Coming home to the evening news? Reading a newspaper from front to back page?
"Getting the day's news like this has been a daily habit since the invention of the printing press. We wanted Yahoo News Digest to bring back that sense of completion and conclusiveness, much like reading the newspaper did."