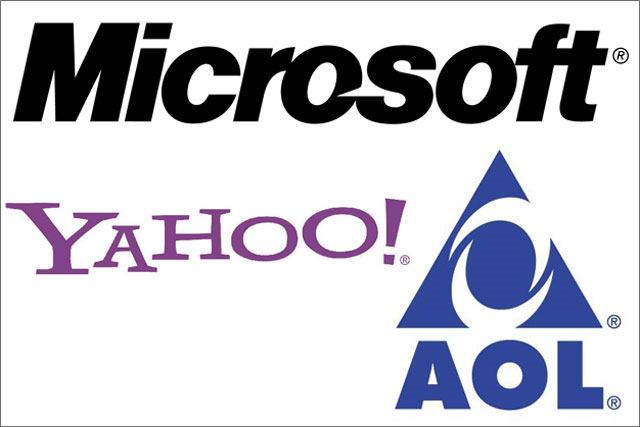 Ad networks operated by the three companies, Yahoo Network Plus, AOL's Advertising.com and Microsoft Media Network will begin to offer each other's premium non-reserved online display inventory to the their advertising customers by early 2012.
According to Yahoo the pact will not cover Europe, the Middle East and Africa. However, Yahoo and AOL are extending the agreement, without Microsoft, in Canada.
The pact, which first came to light in September this year, was widely perceived as a manoeuvre to challenge Google's hold on the online ad market.
Some industry observers, however, expressed concerns that the alliance could impinge on innovation, particularly from smaller players in the market.
The three companies said the partnership should enhance the demand for and value of each party's display advertising offerings as well as provide better yield for both participating publishers and advertisers.
Ross Levinsohn, Yahoo executive vice president, Americas, said: "We're thrilled to partner with Microsoft and AOL and bring to market what we believe will be a more efficient, effective and more effortless way to access true premium inventory and formats.
Rik van der Kooi, corporate vice president of the Microsoft Advertising Business Group, said: "Enhancing choice and scale in today's display advertising market is 'a rising tide that lifts all boats'.
"This partnership will create an opportunity where advertisers and publishers alike can benefit from easier access to, and demand for, high-quality inventory."
Ned Brody, chief revenue officer at AOL, said the pact should "reduce friction in the marketplace".
"Today's announcement sets in motion the opportunity for advertisers to achieve scaled solutions across premium publishers," he said.
Follow Sarah Shearman on Twitter @shearmans