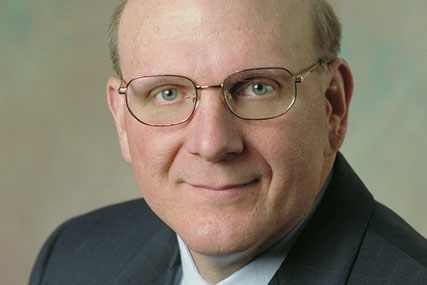 The search deal aims to rival Google, which dominates more than 80% of all UK search, and will see each company maintain its own separate display advertising business and sales force.
But Yahoo will become the exclusive worldwide relationship sales force for both companies' premium search ads outside of display and enable advertisers to benefit from scale while working with a single platform.
Self-serve advertising for both companies will be fulfilled by Microsoft's AdCenter platform, and prices for all search ads will continue to be set by AdCenter's automated auction process.
Steve Ballmer, chief executive officer of Microsoft, said the agreement will provide Microsoft's search engine, Bing, the scale necessary to more effectively compete, which in turn will lead to more relevant ads and search results.
Yahoo chief executive Carol Bartz said: "This deal will help us increase our investments in priority areas in winning audience properties, display advertising capabilities and mobile experiences."
The 10-year agreement is expected to provide an additional annual operating income of $500m, saving capital expenditure of $200m. Yahoo also estimates this agreement will provide a benefit to annual operating cash flow of approximately $275m.
Microsoft will acquire a 10-year exclusive licence to Yahoo's core search technologies, and Microsoft will have the ability to integrate Yahoo search technologies into its existing Web search platforms.
In addition, the deal will mean Yahoo will continue to "own" the user experience on Yahoo properties, including the user experience for search, even though it will be powered by Microsoft technology.
Microsoft will compensate Yahoo through a revenue sharing agreement on traffic generated on Yahoo's network of both owned and operated and affiliate sites.
A Google spokesman said: "There has traditionally been a lot of competition online and our experience is that competition brings about great things for users.
"Obviously we haven't had a chance to review the deal yet, but we're interested to learn more and are sure the regulatory authorities will review it closely."