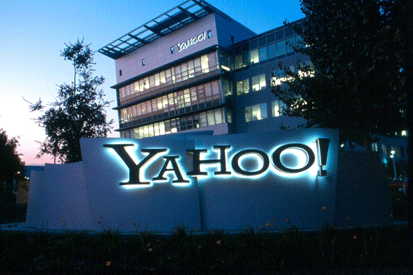 Yahoo! is testing a new search results page which includes filtering options for exploring related topics. The search company is also testing 'intelligent search results', which it claims understands what people are looking for based on previous searches and will adjust results accordingly.
The new functions are being made available to millions of random users around the world before being rolled out on a wider basis.
Yahoo! also plans to enhance tools to help users refine queries as they progress, like Search Assist, and organise information they find, like Search Pad.
In July Microsoft and Yahoo! struck a deal which will see Microsoft's Bing search engine power Yahoo!'s search results, while Yahoo! will sell premium search advertising services for both companies, and Microsoft will sell pay-per-click ads.
Yahoo! has made it clear it will continue to develop its search interface, and will try to be more useful to users than both Google and Bing.
Prabhakar Raghavan, Yahoo!'s senior vice president of labs and search strategy said back-end development is of less strategic importance than improving the user experience.
"We collaborate [with Microsoft] on the back end, but we compete on the front end," he said. "I fully anticipate that our front-end experience will evolve differently from Bing."
The deal between Microsoft and Yahoo! is not expected to come into effect for two years as it must be cleared by regulatory bodies in the US and Europe.