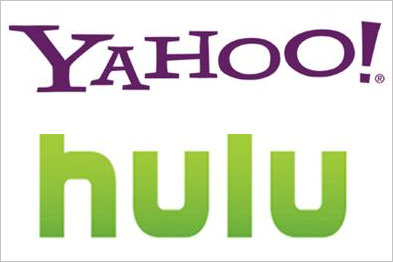 Last week, it was reported that
a share sale of the company could take place
as early as this year and would value the company at more than $2bn.
The site that streams popular shows such as 'Family Guy' and 'Desperate Housewives' is one of the most popular video-on-demand sites in the US.
Hulu generated video ad impressions of 783 million in July, putting it ahead of Microsoft, according to data from ComScore. However, for the same period it had 28.45 million unique viewers, behind rival You Tube, which has 143.2 million unique viewers.
Hulu, which launched in 2007, was tipped to enter the UK last year, but had difficulty gaining streaming rights, according to insiders.
Last month, the site introduced a new paid-for service, Hulu Plus. The service provides users with a wider range of programming for a fee of $9.99 (£6.58).
Yahoo! declined to comment.