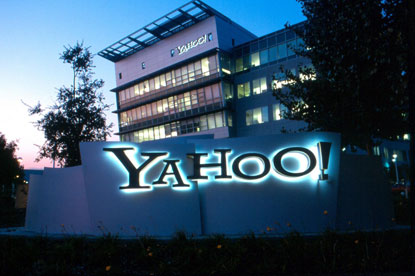 Revenue from search advertising fell 15 per cent year on year, while display advertising revenue fell 14 per cent.

Yahoo!'s shares saw a 2 per cent drop in after-market trading after it revealed that net revenues had fallen by 16 per cent overall in the second quarter of the year to $1.136 billion, which was below analysts' expectations.

Yahoo! said it would begin a marketing campaign this quarter to rebuild its brand.

The company's third-quarter financial projections were also below some analysts' expectations. Yahoo! said improving its services would result in $75 million in costs and eradicating ads that users found irritating or irrelevant would cause a drop of $75 million a quarter from revenues.