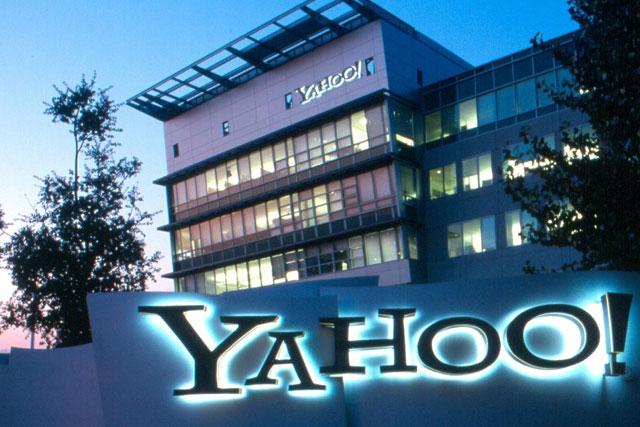 Net income rose 27.9% to $287.5m (£180m), although this rise was due to Yahoo's investment income, as operating income fell 11% to $169.4m (£106.2m).
Revenues excluding traffic acquisition costs in Europe dropped 9% year on year to $88m (£55m), while direct costs surged 31% to $40m (£25m), though Yahoo explained the rise was partly down to marketing costs being charged to regions as of 2012.
Europe's contribution accordingly dropped 27%, but remained positive at $48m (£30m).
The two other regions, Americas and Asia Pacific, offset Europe's performance with single-digit rises in revenues excluding traffic acquisition costs.

Global display revenues excluding traffic acquisition costs declined 4% to $454m (£285m) while global search revenues rose 8% on the same basis to $384m (£241m).

The digital media company is attempting to cut costs and refocus under recently appointed chief executive Scott Thompson.

Two weeks ago, it announced it was to shed 2,000 of its nearly 14,000-strong global workforce, and a week later, Thompson outlined the new structure of the company.

Follow Daniel Farey-Jones on Twitter @danfareyjones