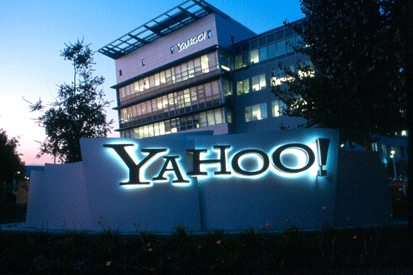 It is understood that Yahoo! will buddy up with existing real-time search engine OneRiot allowing users to access relevant news, videos and blogs from social networking sites.
"We can't comment on rumor or speculation," a spokesperson for Yahoo! told TechCrunch. "Real-time search is important and we're currently conducting several tests designed to discover if showing such content is useful to people using Yahoo! Search.
"Yahoo! is focused on creating the most innovative, easy-to-use and valuable search experience for people, and after these tests we will carefully evaluate whether we should integrate such results for everyone using Yahoo! Search."
Last week Google announced that it had partnered with Twitter to integrate the microblog into its search engine. Meanwhile, rival Bing simulataneously revealed deals with Facebook and Twitter to bring real-time search results to users.