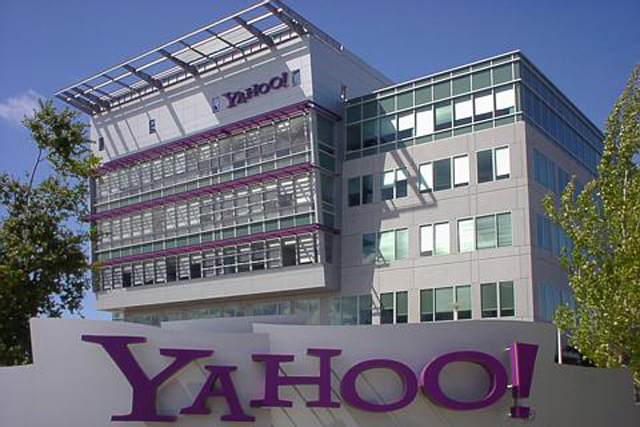 Summly summaries news stories for quick reading on mobile devices. It was created two years ago by the 17-year-old D'Aloisio.
It delivers snapshots of stories, giving users a simple, elegant and fast way to find news. For publishers, Summly technology offers a new approach to drive interest in stories and reach mobile users who want information on the go.
Yahoo says it plans to close it and quickly removed from the app store. D'Aloisio, now a multi-millionaire, will work for Yahoo in London until he finishes school. He will then move to the company's Sunnyvale headquarters in Silicon Valley.
Continue reading this article on The Wall.
Follow @gordonmacmillan