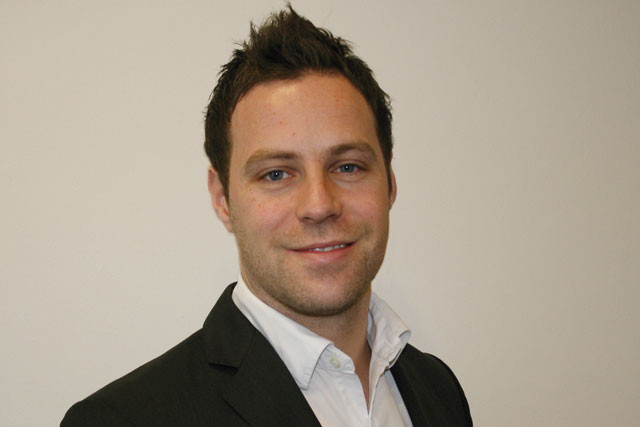 Flint took control at Yahoo last month, following the exit of previous MD James Wildman after three years, and leaves the company without a leader in the UK.
As previously reported by Media Week, Dawn Airey, senior vice president of Europe, Middle East and Africa for Yahoo, is in the process of restructuring Yahoo's European leadership team, but leaving the UK without a leader was clearly not part of her plans.
A Yahoo spokesperson said: "Stuart Flint has taken the decision to take on a new role at Microsoft. We thank him for his contribution in the past year and wish him well for the future.
"We are already in the process of recruiting a new country commercial director and managing director for our UK business and Stuart will stay on until the new colleague arrives and will ensure a smooth handover."
Flint replaces Davies, who is relocating to the US to take on the role of general manager, West Cost, Microsoft advertising online.
Flint has previously worked in senior sales roles at Hearst Digital, and ids, the now defunct sales house Virgin Media.