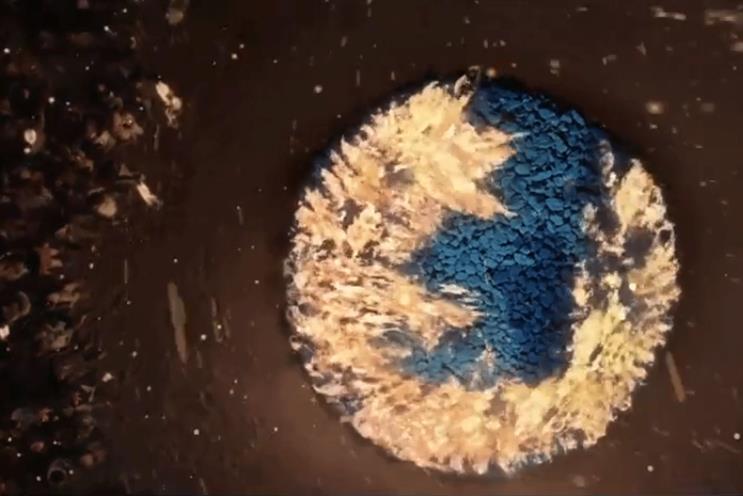 The five-year deal between Mozilla and Yahoo ends a 10-year relationship between the Firefox owner and Google and will result in a redesigned website for the not-for-profit internet browser.
From next month, users will be able to download a new Yahoo-enabled version of Firefox. In the US, users will automatically search via Yahoo's engine when entering text into the search bar.
The agreement is a clear sign that Yahoo is refocusing its business on search, which is currently powered by Microsoft's Bing, with search results tweaked and adapted by Yahoo.
According to comScore data, Google commands 67% of searches from US desktop PCs, with Microsoft accounting for around 20% and Yahoo about 10%.
Mozilla and Google had been increasingly encroaching on one another's territory. Google's Chrome search engine competes with Firefox, while Mozilla has developed its own operating system that can run smartphones and which competes with Google's Android.
Chris Beard, the Mozilla Foundation's chief executive, said: "Google has been the Firefox global search default since 2004. Our agreement came up for renewal this year, and we took this as an opportunity to review our competitive strategy and explore our options.
"We are excited to partner with Yahoo to bring a new, re-imagined Yahoo search experience to Firefox users in the US featuring the best of the web, and to explore new innovative search and content experiences together."
Marissa Mayer, Yahoo's chief executive, said in a statement: "This partnership helps to expand our reach in search and also gives us an opportunity to work closely with Mozilla to find ways to innovate more broadly in search, communications, and digital content."
Read next