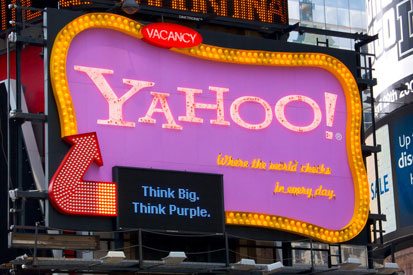 Yahoo! is inviting brands, digital agencies and web developers to get together in London and hear about the new Yahoo! Application Platform before launching the competition to find the country's finest apps.
Yahoo! is offering an open invitation to any brand – retailer, publisher, content provider - to submit entries to the competition.
The inaugural Yahoo! Developer Evening is to be held on 26 November and will feature a presentation from Christian Helmann, who is described as Yahoo!'s 'international developer evangelist'.

The point of the event is to explain how developers in the UK can make the most of the opportunities now available to develop online apps.

The winner of the event will have their app showcased and hosted on the Yahoo! homepage.