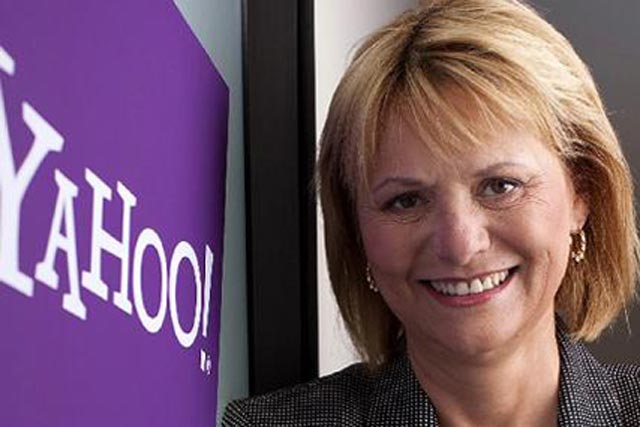 Revenue excluding traffic acquisition costs (TAC) was down 5% to $1.08bn, although in the company's EMEA division, revenues ex-TAC rose 16% to $105m.
Search revenue ex-TAC fell 15% to $371m, in the third quarter since Yahoo's revenue share agreement with Microsoft took effect.
Under the agreement, Bing powers Yahoo search in the US and Canada, and will be rolled out to other countries, giving Microsoft a 12% share of revenue generated.
Display revenue ex-TAC rose 5% to $467m, with chief executive Carol Bartz indicating the performance was under par.
Bartz said: "We experienced softness in our display revenue in the second half of the quarter, due to comprehensive changes we have made in our sales organisation to position ourselves for more rapid display growth in the future."
Last week, Media Week revealed Yahoo is closing its Manchester-based sales operation and making a number of redundancies as part of its sales team restructure.