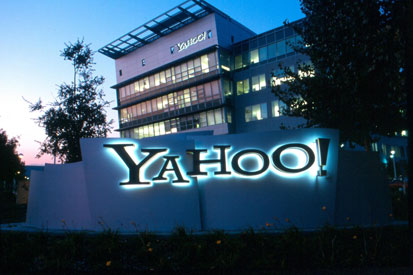 The internet giant is set to roll out a campaign with the tagline 'It's you!', according to inside sources speaking to The Wall Street Journal.
The campaign will also include a focus on personalised features, something that Yahoo! has been developing and is evident in the redesigned homepage, unveiled this summer.
Yahoo! chief executive Carol Bartz will reveal the campaign, created by Ogilvy & Mather, at Ad Week in New York tomorrow.
Bartz said that Q4 2009 will see a big increase in marketing spend at Yahoo!. The campaign will debut this week in the US and is expected to roll out in the UK over the coming weeks.