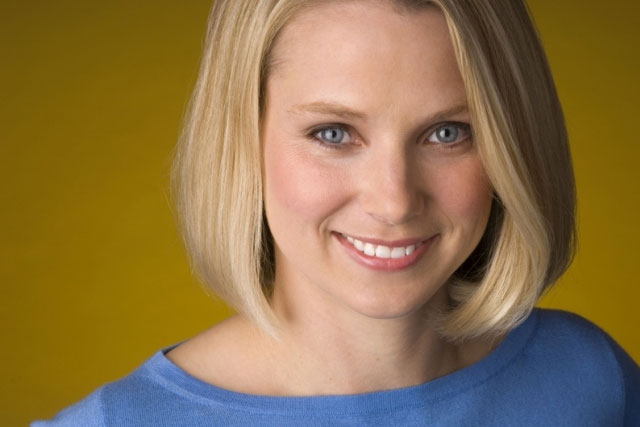 Yahoo's revenue from its display advertising business fell 8% last quarter to $436 million (£255m), compared with the same quarter a year ago, as it continues to lose ground to market leaders Google and Facebook.
Overall, Yahoo's revenue fell 4% last quarter, year on year, to $1.08 billion, operating income dropped 72% to $38 million (£22 million), largely attributed to one-off restructuring costs, and net earnings for the second quarter were down 19%, to $270 million (£158 million).
Mayer said: "Our top priority is revenue growth, and by that measure, we are not satisfied with our Q2 results. While several areas showed strength, their growth was offset by declines."
There was positive news surrounding Alibaba, the private Chinese ecommerce company Yahoo has invested a stake in, which is preparing for a much anticipated initial public offering.
Yahoo, which holds a 23% stake in Alibaba, now has to sell only 140 million shares in the IPO, down from the previous 208 million.
Conservative estimates expect Alibaba will be valued at $150 billion (£88 billion) when it goes public, more than five times Yahoo's current $35 billion (£20 billion) market valuation.