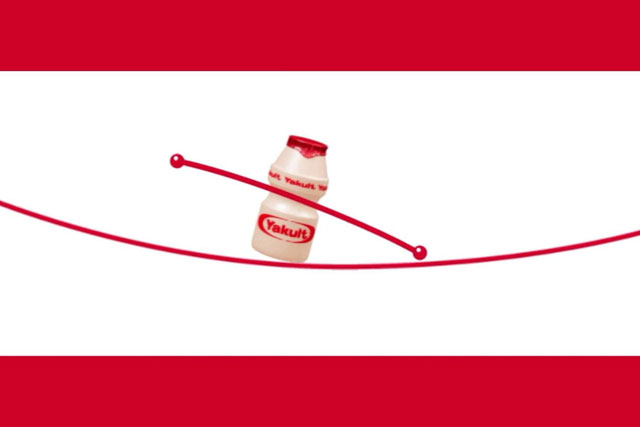 The Japanese fermented milk brand has shortlisted four agencies ahead of a pitch. They include Elvis, which handles Yakult's CRM account in the UK and Ireland.
The appointed agency will work across mainland Europe in markets including the UK, Ireland, France, Denmark, the Netherlands, Italy, Belgium, Luxembourg and Austria.
Yakult has worked with Havas Worldwide London on its advertising business in the UK for five years. The agency is behind the brand's strapline, "Listen to your gut", which launched in 2009.
Havas Worldwide's most-recent ad campaign included characters whose inner voice urge them to trust their "gut instincts".
Follow @SaraKimberley