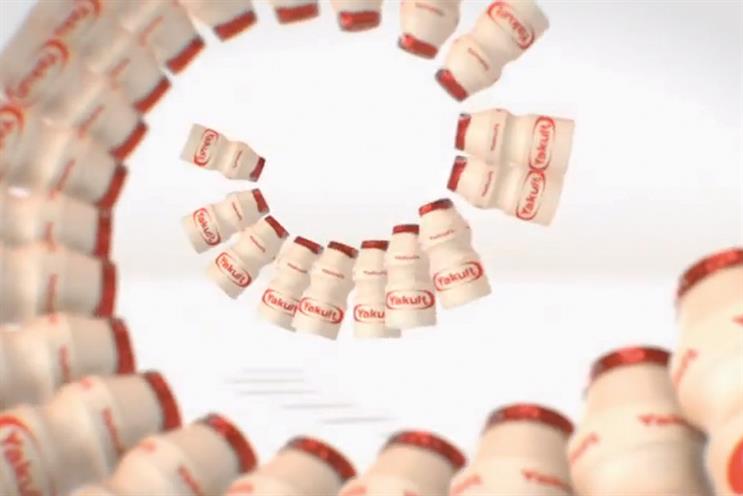 The brand has approached shops directly with a brief to create an advertising campaign for Europe.
Past ads for Yakult include "dinner party", which featured a geeky man chatting about bacteria over supper.
Yakult plans to celebrate the 20th anniversary of its UK and German launch this year. In December 2015, it hired Launch PR to handle activity that will focus on the brand's heritage and its everyday role in people's lives.
Elvis has handled Yakult's digital and CRM work since 2011, when it won a competitive pitch run by the independent consultant Peter Travis. The agency is not affected by the brief.
Yakult was first sold in Japan in 1935. Groupe Danone owns a 20 per cent stake in its owner.
The company did not respond to requests for comment.