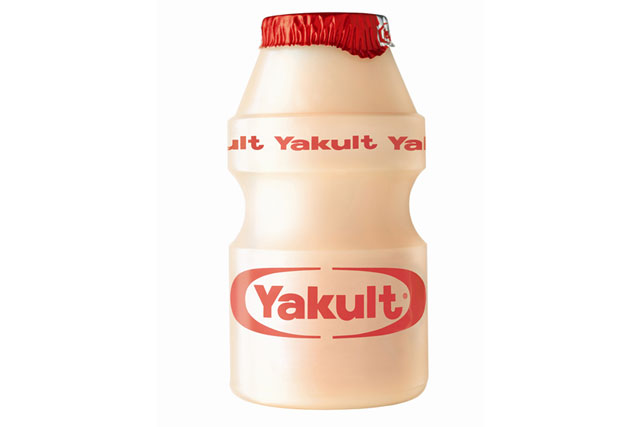 The revamped site is intended to increase interaction with consumers as Yakult aims to close the gap on Danone-owned market-leader Actimel. However, its 'Listen to your gut' tagline will be retained.
'Smartphone and tablet PC access was rapidly increasing. The digital platform is the first stage in our strategy to encourage dialogue and engagement with our Yakult drinkers,' said Andrew Nash, sales and marketing director.
The CRM push, created by direct marketing agency Elvis, will follow later this year.