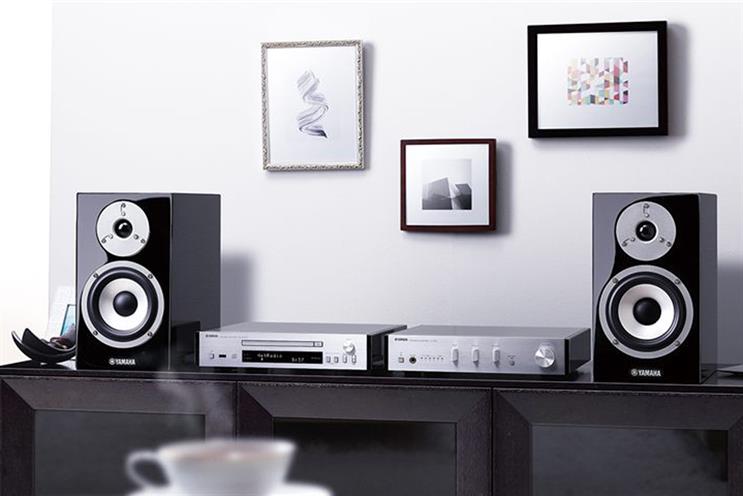 The remit includes a "holistic" advertising campaign for the brand's audio and video product range which includes hi-fi systems, speakers, home theatre systems, headphones and apps.
The campaign brief is to position Yamaha's AV products as having unrivalled quality and functionality in the home. It will target higher income men and women between the ages of 30 and 40.
The campaigns will feature during the International Funkausstellung consumer show in Berlin. It will also run as a moving image at the point-of-sale and across digital.
It will first be rolled out in Germany and the Benelux, the core market of Yamaha Music Europe, and the digital campaign will extend to the UK, France, Scandinavia and Italy.
An FCB spokeswoman was unable to tell Campaign the names of the agencies that participated in the pitch, or the incumbent agency on the account.
"As a part-time drummer myself, I know just how important great quality is in music and our campaign for Yamaha Music emphasises this quality and we're very excited about bringing this campaign to life," Daniel Könnecke, chief executive of FCB Hamburg, said.
The creative directors working on the campaign are Patrick Hartmann (art), Michael Okun (copy) and Daniel Daglioglu (digital).
Jean-Philippe Wildeisen, project leader of Yamaha Music Europe, added: "Our customers are as sophisticated as our products, and the team at FCB Hamburg has successfully mirrored this thinking with a convincing campaign."