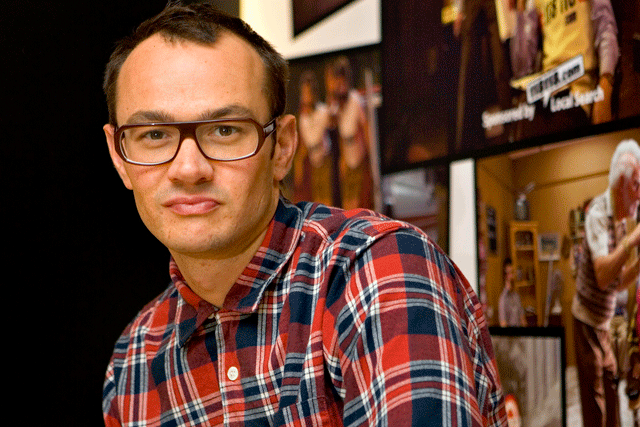 Elliott, who founded Fabula with his creative partner Luke Williamson in 2012, is going to work on solo creative projects.
Fabula will continue to run as before, with Williamson and Jennifer Black, who joined from Fallon in June 2013, as its remaining partners.
Williamson and Elliott have worked together for 15 years. Before starting Fabula they were at WCRS, which they joined as a pair in 2005 from Mother.
Elliott said: "I want to concentrate on what has always made me happy and that's working directly on great opportunities.
"Fabula has been an invaluable experience for me and I've come to learn that the pressures of running your own business don't sit easily with me.
"If you've ever tried it I think you will know exactly what I mean. I'm very excited about doing my best work yet."
Williamson said: "We wish Yanny all the best for his future ambitions as he's a creative force to be reckoned with, meanwhile Fabula is gearing up for an exciting 2015."
Earlier this month, Nick Upton, one of the co-founders of Joint, left the agency to pursue his own ventures.