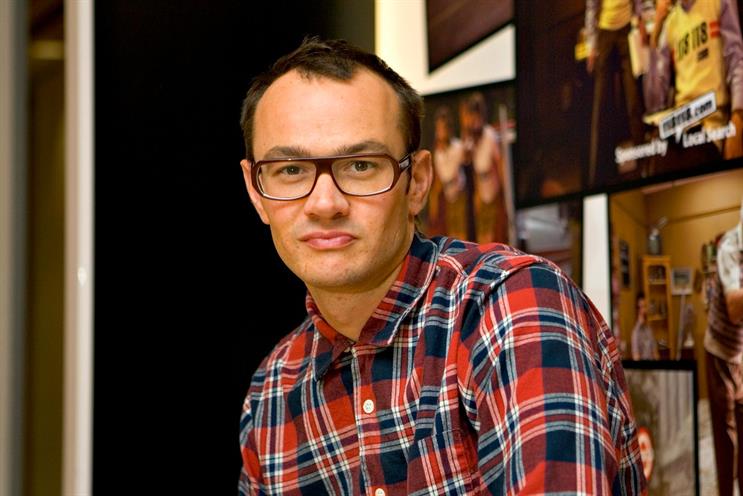 In his new role, Elliott will report to Danny Brooke-Taylor, the agency's founding creative partner.
Elliott said: "Since freelancing, I've been bowled over by how much I like it here.
"The potential of Lucky Generals is huge and I look forward to doing the best work of my career here."
Brooke-Taylor added: "Yan is a phenomenal talent. Cool, smart, hilarious – and that's just his glasses. I'm so happy he's joining us."
Along with Luke Williamson, who he worked with for 15 years, Elliott created yellow Pencil-winning Gold Spots for Orange, as well as ads for Coca-Cola, Super Noodles and Dr Pepper.
Before founding Fabula in 2012, Elliott and Williamson worked at WCRS, which they joined as a creative team from Mother in 2005.
Elliott left Fabula in December last year, saying: "I've come to learn the pressures of running your own business don't sit easily with me."
At the end of 2014, Unilever appointed Lucky Generals to handle the creative account for its Pot Noodle brand. The agency replaced Mother, which had held the business since 2006.