The year ahead for ad agencies: purpose, diversity, sustainability
After a number of years of existential angst, advertising agencies had almost too much work to deliver in 2021. There certainly was a paucity of workers to go around. In 2022 agencies must ensure their workplaces and their culture attract and retain bright and diverse talent at all levels.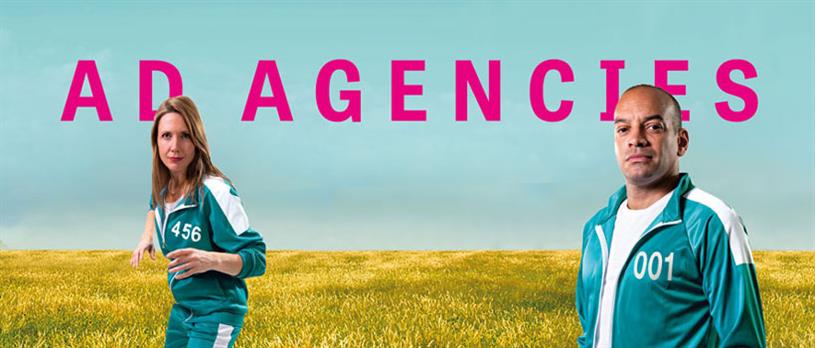 Need to activate your membership?