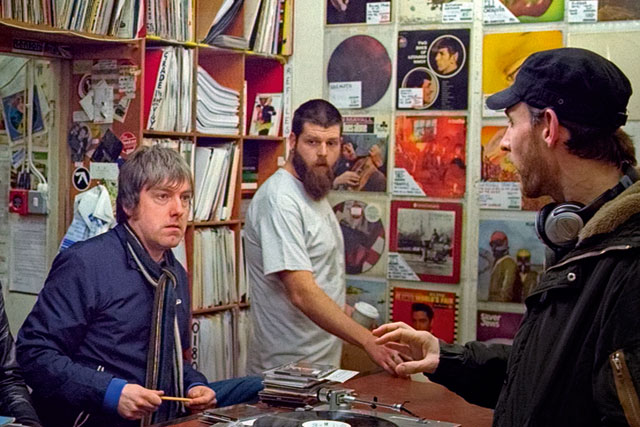 The directory service is reviewing the account directly and will be overseen by its first global chief marketing officer, Jenny Ashmore.
Rapier currently handles Yell's advertising account in the UK, worth £4m. The agency was behind Yell's remake of its original 'JR Hartley' campaign. Rapier has worked with Yell since 2008.
The first phase of the review addresses Yell's requirements for global advertising creative services, which also includes direct marketing.
McCann Erickson is Yell's incumbent agency in Spain, and Chile, while Mix Comunicaciones handles the account in Argentina. In the US Yell has most recently worked with Gotham.
Jenny Ashmore, group chief marketing officer at Yell, said: "The outcome of this initial creative agency review will be greater marketing impact for Yell globally, enhanced consistency in creative execution and an improved return on marketing investment through cost efficiencies."