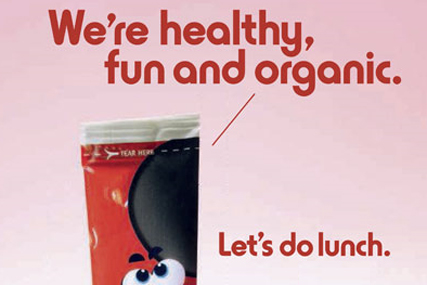 The company has approached a number of London agencies with a view to making an appointment in the next two months. The winner will be briefed to create a TV and print campaign promoting the brand.
It will be Yeo Valley's first work since early 2008, when it put out a campaign highlighting a rebranding and repackaging of its range and introducing the strapline "a breath of fresh air from the country".
The work was created by Publicis, the incumbent at the time. The agency no longer works with the brand after parting ways in late 2008.
It picked up the account in October 2006 after a pitch against a number of undisclosed agencies.
Yeo Valley is a family owned business that as well as yoghurt, also produces cheese, ice-creams, butter and milk.
The company is part of Organic UK, a trade body set up to help drive sales of organic products that also includes Green & Black's, Organix and Rachel's.
After the body successfully raised £500,000 for an advertising campaign by October, the European Union doubled that amount.
The body has since appointed Haygarth to handle the £1 million business and briefed the agency to create a promotional campaign that will include TV, press, digital advertising and PR.