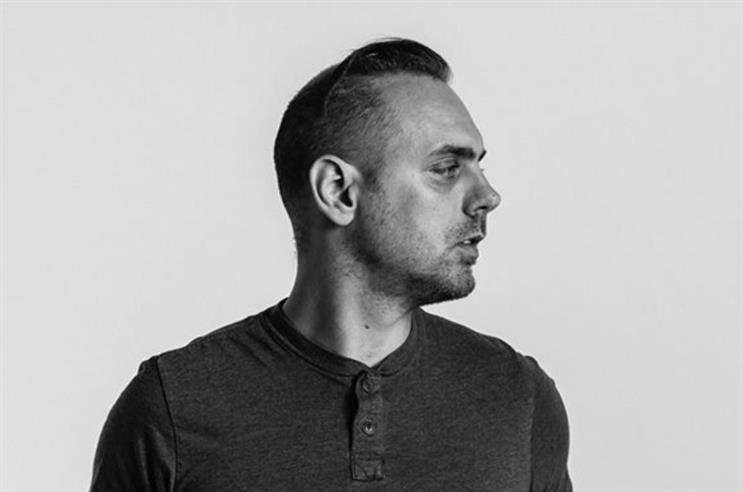 Every week, we ask industry insiders across all job levels and titles to share personal stories about equality, diversity and inclusion in adland. We know we're not there yet, but we want to document the highs and lows as the industry slowly transforms for the better.
Steve Denekas
VP of creative
Basic Agency
Tell us about one thing that's happened recently that leads you to believe there's still a problem.
Recently, I worked with a brand whose leadership was publicly called out for gender bias. This isn't a unique situation as it is being pointed out increasingly today in business. I've only worked with this particular company from the outside, never directly, but in the capacity of staffing teams with talent to work for the brand. I can confirm this gender bias does exist, rather brazenly.
Here is what I haven't read about yet: the trickle-down effect for agencies that work with brands still struggling with this. The problem extends beyond the business, it permeates the creative industry across the globe. Agencies have to find talent that resonates with a male-dominated culture in order to be successful or even just be heard in the meeting room. The trickle-down effect, in turn, skews the talent to a male-dominated candidate pool, specifically in leadership roles.
---
How about something that proves we're making progress?
Progress starts with an industry taking responsibility for its actions, but is dependent on its individuals. Individuals who have either been marginalized or refused to accept the status quo. Today, it's been reported that folks are leaving companies exhibiting this behavior based on moral ground, but agencies bear some of this responsibility too. It takes those individuals to assume positions at new companies to then take a stand and build an inclusive environment that opens the doors to everyone and challenges brands struggling with bias. For individuals like myself, it takes ignoring the mandate, and the courage to change it. Progress comes from taking a stand.
---
What else needs to be done to get there?
Education, responsibility, and investment.
Education: I've been a part of diversity and inclusion training, and on a personal level, my child identifies as non-binary. I have learned so much from both. I approach individuals without making assumptions about how they live in this world. Openness has created a deeper dialogue to see someone for who they are and the impact they will make.
Responsibility: Make a plan, make change, and be open about your intentions. I said earlier you have to take a stand, but when you take a stand, you also have to have an individual who fully understands what they are getting into. You have to be honest about the challenges that an individual will potentially face; it's a non-negotiable.
Investment: While solving for today you have to invest in the future. We have to invest in education and illuminate the opportunities that this industry offers to students from preschool to high school. Then it's about staying focused, maintaining those relationships, and keeping the kids of today curious about the power of creativity and problem-solving.