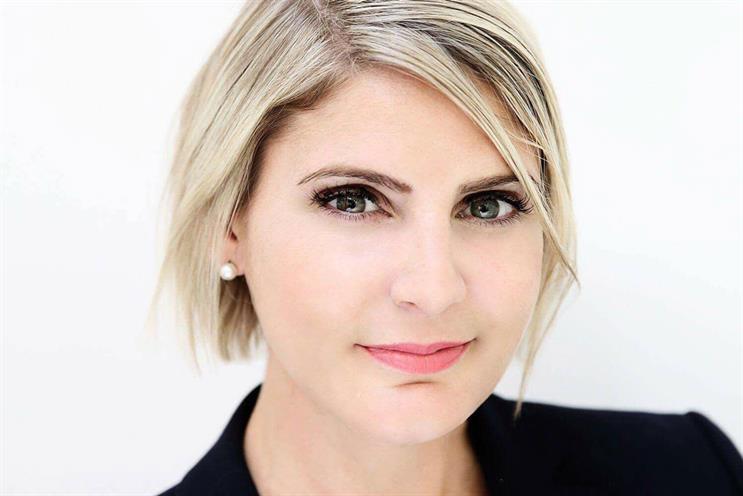 Fernandez, who joined Yo! Sushi as an executive director earlier this month, has also been appointed marketing director, the company announced today. She reports directly into Yo! Sushi's chief executive, Robin Rowland.
Yo! Sushi overhauled its brand positioning last year and a source told Campaign that it was considering a name change to reflect that sushi only accounts for about 30% of its menu.
Fernandez left BA last year to join BBH Sport, the sports marketing arm of Bartle Bogle Hegarty London, as a managing partner, sponsorship of talent. Will Nicholls, formerly of Saatchi & Saatchi, was appointed managing partner, advertising, at the same time.
Fernandez spent 15 years at BA, most recently as head of its CRM innovation lab where she was responsible for the airline's CRM strategy across its digital channels.
She was previously global sponsorship and events manager, where she wrote the airline's sponsorship strategy and brokered its sponsorship deals across the 2012 Olympics, England Rugby, and London Fashion Week.
Rowland said: "Luisa is joining at a really exciting time for Yo! We've spent the past year revitalising our team and offer, 'getting Yo!'s mojo back'. Now we are seeing some great results. This appointment is a key piece in the puzzle, and I am delighted Luisa is now part of our amazing new team.
"Since day one Yo! has pushed boundaries and offered people new experiences based on our love of what we do. Leveraging digital channels is now an essential part of enhancing the customer experience.
"Luisa's expertise across brand, commercial and data-led marketing will help take our customer experience to the next level, while driving our growth strategy."