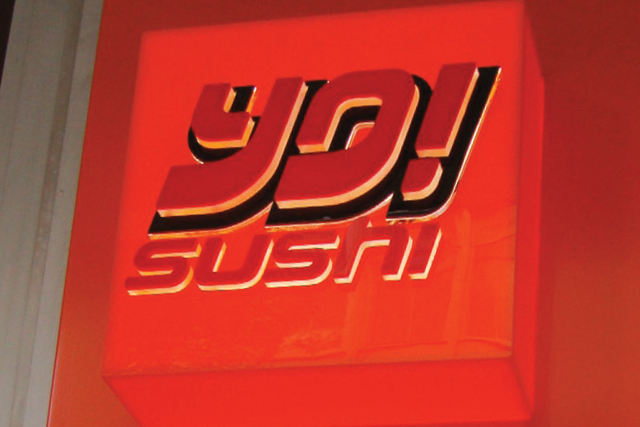 The nationwide push kicks off next week across TV, digital and experiential.
It is the brand's second major ad campaign in recent months, following its debut TV campaign last year to push its Ramen offering, a Japanese noodle dish.
Graham Hawkey-Smith, head of marketing at Yo! Sushi, said it was 'trying to entice a new generation' to the brand, particularly consumers who think the chain offers only raw fish.
The experiential activity will feature a Japanese theme.
The brand plans to open 10 UK outlets this year, adding to its current portfolio of 64 restaurants.