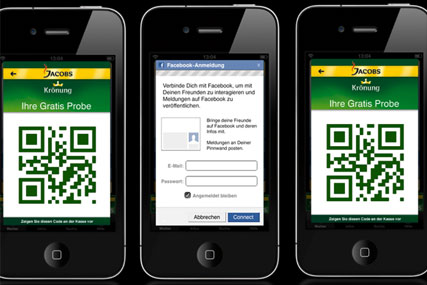 The platform, which has been developed for iPhones and iPads, offers advertisers the ability to embed video, picture galleries and 360 degree rotation in mobile advertising.
YOC Ad Plus allows advertisers to target content across categories including location, age and gender, as well as offering them measurement capabilities.
When a user clicks on a YOC Ad Plus banner, it opens to a full screen with various interactive communication elements. YOC plans to roll out Ad Plus to Android apps in the autumn.
Wilkinson Sword is the first client to sign up to the platform.
YOC was appointed by Racing Post last month to sell its mobile inventory.