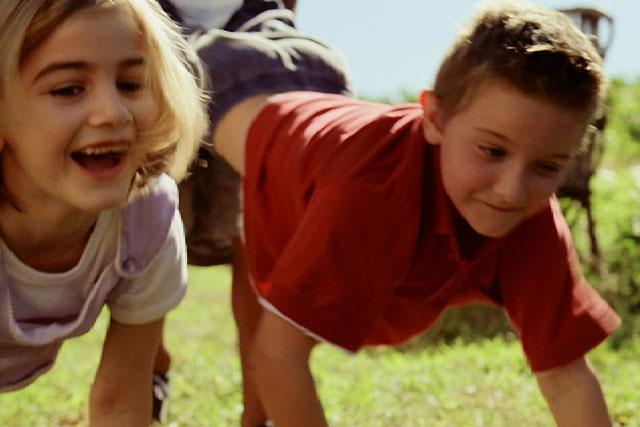 The account moves from John Ayling & Associates and follows the acquisition of a significant stake in Yoplait, and its worldwide brands, by the UM London client General Mills. The company was previously wholly owned by the French dairy co-operative Sodiaal and PAI Partners.
Yoplait produces brands including Petits Filous, Frubes and Perle de Lait.
In May, UM London retained its nine-year hold on the £15 million UK media planning and buying account for General Mills after a pan-European pitch run by Ebiquity. Other shops in the process included MEC, Vizeum and ZenithOptimedia.
Saatchi & Saatchi handles the creative business for General Mills in the UK. Last year, TBWA\London parted company with the General Mills-owned Häagen-Dazs after an eight-year relationship. The account moved to Saatchis.
Andy Jones, the chief executive of UM London, said: "We look forward to working with Yoplait UK and applying our extensive experience in the FMCG sector."