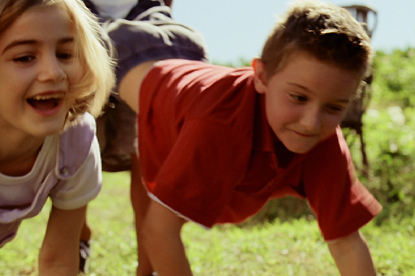 The network is already an incumbent on the business in a number of European markets.

The decision follows news that Yoplait is restructuring its UK business by scrapping the marketing director's role and bringing it under the control of Stephane Dalyac, Yoplait France's sales and marketing director.

As part of the changes, it is thought that part of the marketing department is under consultation while two brand managers have already left.