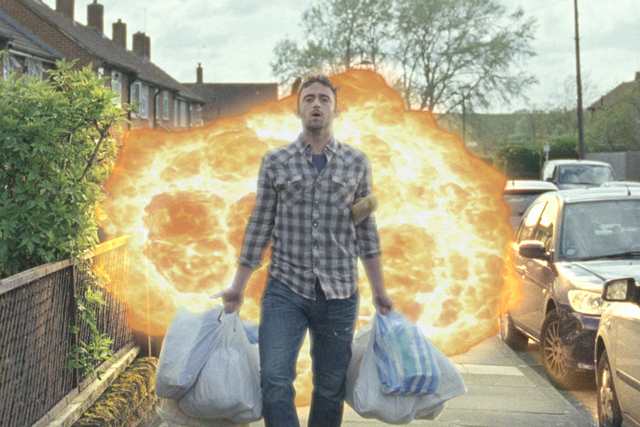 The brand will this weekend (4 June) roll out a TV ad, by JWT London, using the new tagline "Man Fuel for Man Stuff". The comical clip depicts men as behaving like "superheroes" when carrying out simply everyday tasks, with a character carrying his entire supermarket shop from his car to the house in a single attempt.
Yorkie first launched its "not for girls" positioning in 2002, in an effort to better target male consumers. Then-marketing director Andrew Harrison said the campaign was planned as a deliberate antidote to the "feminine silks and swirls and indulgent images of most confectionery advertising".
Shortly after its launch, sampling activity based around the campaign was banned in cities such as Birmingham and Liverpool after being deemed "sexist". The Advertising Standards Authority (ASA) also dismissed complaints about a Yorkie print ad running in FHM magazine using the headline "Size matters".