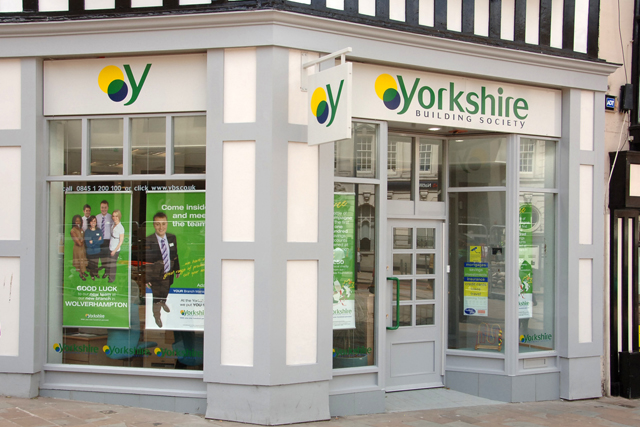 The news comes just weeks after N&P was fined £1.4m by the Financial Services Authority (FSA) and ordered to pay £51m in compensation, after mis-selling products from collapsed investment firm Keydata.
The combined group, which will go under the Yorkshire Building Society name, will have assets exceeding £30bn and 224 branches across the UK.
As with the acquisitions of the Chelsea and Barnsley building societies, N&P will be retained as a "separate and distinct" brand within the organisation. N&P branches will also continue to operate for a minimum of two years, with the Yorkshire identifying "virtually no overlap" in branch network.
With the FSA granting consent for an approach to be made by the Yorkshire, members will be able to vote on the deal at a special general meeting on 22 August. The deal is expected to go through on 1 November.
Iain Cornish, chief executive of Yorkshire Building Society, said the enlarged group would create "one of the UK's strongest financial institutions" and offer a "real alternative" to the "profit-driven" model of banks.
He said: "We will build on N&P's strong brand and the value it has delivered to its members, while gaining the opportunity to consider developing our own products in areas where N&P has complementary capabilities and expertise, such as the current account market."
Earlier this month, the Yorkshire Building Society was unveiled as the lead partner for The Football Association's new Women's Super League.